Showing Results 1 - 2 of 2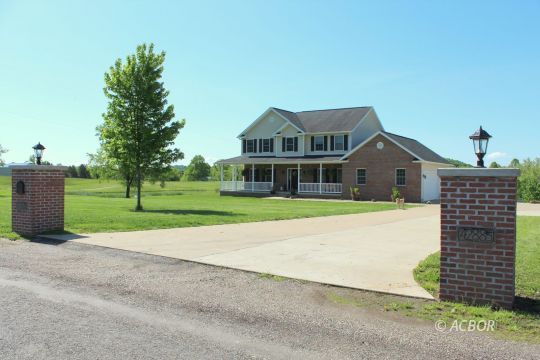 35
MLS #: 2425600 | $335,000 | 42885 Cook Rd - Pomeroy, OH 45769
4 Beds | 3 Baths | 5.23 Acres | Yr. Built: 2008
Have you been waiting for that beautiful home to come available in a country setting where you'll have room to breathe without bumping up against neighbors? Are you ready for a home that is spotless, ...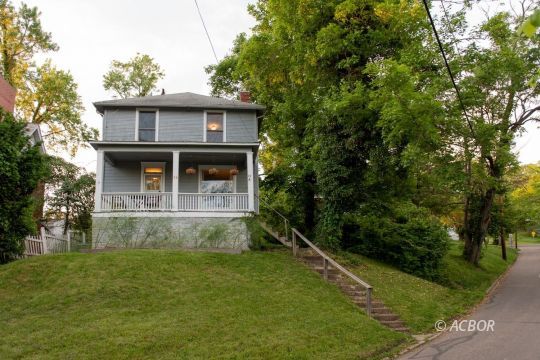 27
MLS #: 2425915 | $159,000 | 26 Woodward Ave - Athens, OH 45701
3 Beds | 1.5 Baths | 0.14 Acres | Yr. Built: 1111
The owners instantly loved this home when they saw it, and if they could move it with them, they surely would. But unfortunately a new job calls, and so this lovely, affordable home will go on to the ...