Showing Results 1 - 3 of 3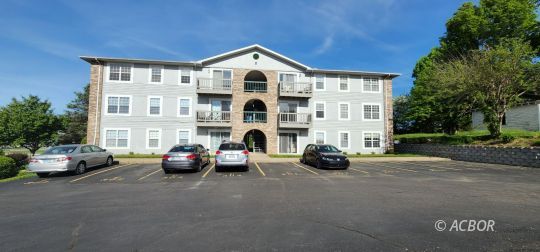 22
MLS #: 2429409 | $113,000 | 247 W Union - Athens, OH 45701
3 Beds | 2 Baths | Yr. Built: 1991
College Park is a highly sought after condo complex with close proximity to amenities like groceries, entertainment and work. The tall ceilings in this unit (only on 3rd floor units) keep it light and...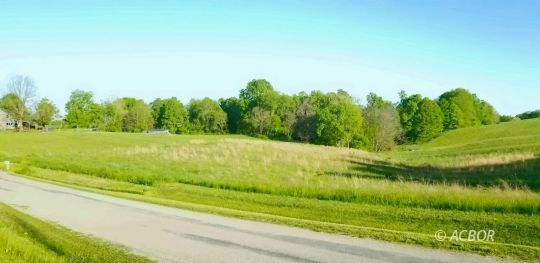 10
MLS #: 2429042 | $39,000 | Swart - Albany, OH 45710
2.48 Acres
Are you tired of losing out on something that could be your dream home? Well you could just build your dream home and get everything you ever wanted. Swart Road is a nice little area in Albany that wo...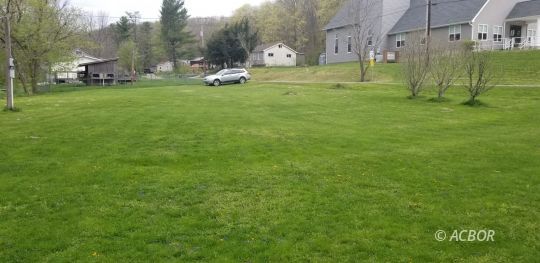 13
MLS #: 2428009 | $25,000 | 17887 N Akron Ave - Buchtel, OH 45716
0.23 Acres
Located in Buchtel, this property is a close drive to local forests, US 33, all the amenities of the Nelsonville art and music scene, and the consolidated school complex. You can also hop on the highw...